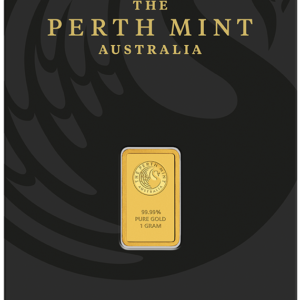 Perth Mint 1g Minted Gold Bar
Our smallest gold bar!
$116.50 /unit
58 in stock (can be backordered)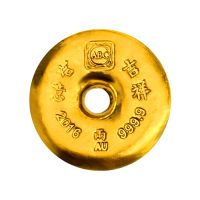 Contains 37.5 grams (0.1607 oz) of .9999 fine Gold.
Each Sphere has a hole through it making it possible to string on a necklace or bracelet.
ABC gold Tael features a stamped ABC logo along with weight and purity, year and chinese symbols.
ABC Refinery is the pre-eminent refining, assaying and minting brand name in Australasia.
$3,210.13 /unit
35 in stock (can be backordered)