Australia 1966 Round 50c Silver Coin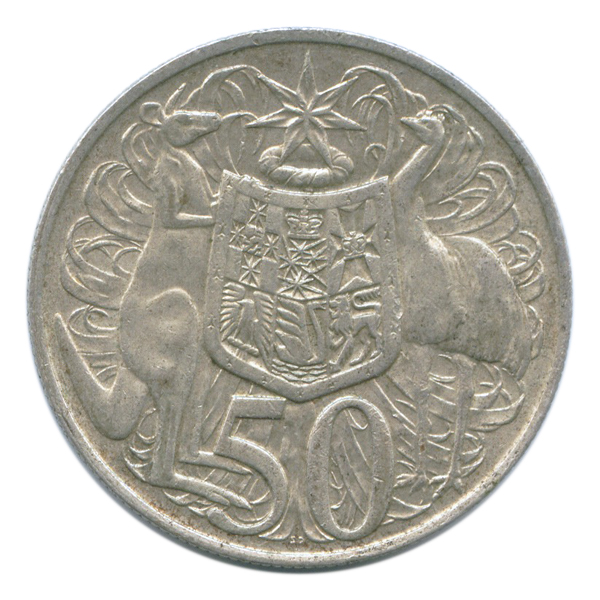 $9.35 /unit
Only $1.74 over spot
Buy Back Price: $7.10
The iconic 1966 round fifty cent piece, consisting of 80% silver. Minted from silver reclaimed by the Reserve Bank as Australia's predecimal silver coinage was withdrawn from circulation.
Each coin contains 0.3416 troy ounces of silver, as well as ~2.7 grams of copper. Often sold by the kilo elsewhere (75-76 coins), we offer these coins individually.
Picture is for illustration purposes only – stock used to fill orders can include items of varying condition ranging from tarnished, cleaned or uncirculated.
As a high silver content circulated bullion coin, this is one of the very few coins that can be cleaned without issue – these come up a sparkly treat when subject to popular cleaning methods.
$9.35 /unit
1175 in stock
Why trade with Gold Stackers?