Why invest in precious metals?
If you are looking for a solid asset to include in your investment portfolio, precious metals have been considered integral to a well-balanced portfolio by investors for hundreds of years. Gold and silver have unique properties as an asset class, a modest allocation in either can protect and enhance the performance of an investment portfolio.*
*World Gold Council, Gold Investor: Risk management and capital preservation, Volume 4, Why invest in gold?, October 2013
What our customers say.

"Straightforward, quick and easy. Had no issues dealing with them. Highly recommended."
Nigel Singh
The long term outlook is strong
The long term outlook for gold and silver is strong as demand outstrips supply. Mine production accounted for only 74% of gold demand in 2014 and now that central banks are no longer net sellers of gold, so demand for jewellery manufacturing, other industrial uses and investment is fulfilled with recycled gold.
Precious metals perform well in times of economic turbulence and do not correlate with other traditional asset classes such as property, shares, cash and bonds and are therefore an excellent way to diversify your portfolio.

Gold has also become more readily accessible, due to the development of a range of products, from physical gold such as coins, bullion bars and pooled allocations to gold backed securities such as ETFs. Investors can include precious metals in their portfolios and unlike currency, it cannot be printed "at will" and therefore protects against inflation and currency devaluation.
Today it is easy to invest in gold and silver with options depending on your reason for purchasing. You can purchase and sell back to retailers and online traders instantly, based on the international spot price, so adding to or selling down your portfolio is easy.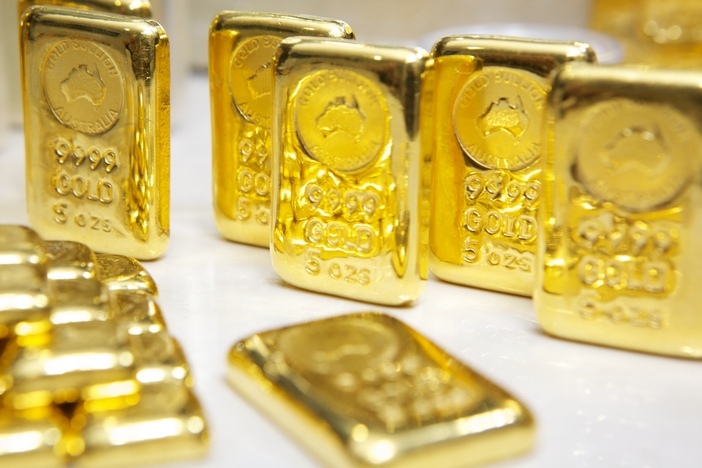 An asset class that ticks all the boxes
John and Liz have traditionally invested in property and shares; they have a successful business and they have invested wisely over the years.
However, as they approach retirement they are concerned that economic volatility will erode their hard earned nest egg; and they don't want to tie everything up in property in case they need access to funds.
After considerable research, John and Liz decided that investing in gold and silver suited their circumstances. They can sell down at a moment's notice but also feel confident that their investment will still hold it's value for future generations.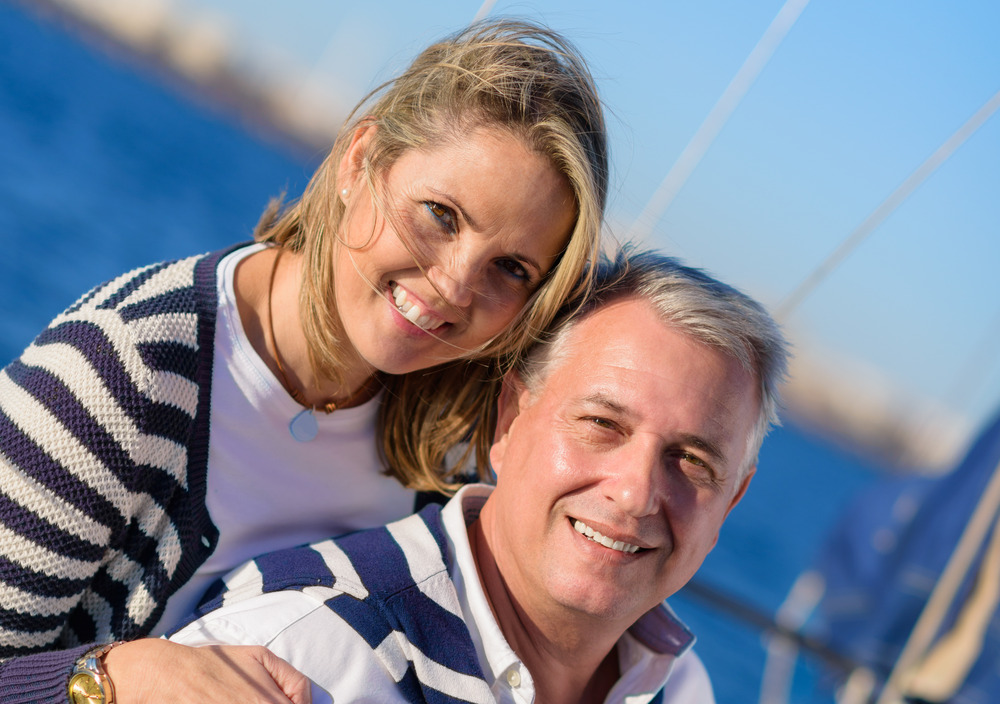 FAQs
How can I buy from Gold Stackers?
There are a number of ways you can buy bullion from Gold Stackers Australia
How are the live prices set and what is a spot price?
Gold and silver prices are based in USD ( the current world reserve currency) and the spot price is the paper share price that the metals are traded for globally. Spot prices must be converted into local currency and premiums added to cover manufacturing and distribution costs.
Can I visit your showroom?
Yes, our showroom is open Monday to Friday, 9:00am to 4:00pm.  It is located at Suite 805, Level 8, 227 Collins Street, Melbourne, VIC, 3000
Can I have my precious metals stored or choose to take them with me?
Either – the choice is entirely yours.
Making sure you have a secure place to store your purchases is very important – treat your bullion as if it were cash. If you do not wish to assume the risk of storing it yourself, Gold Stackers has a fully custodial, custom built vaulting facility at Gold Stackers Treasury Reserve (Gold StackersTR). We can arrange for the automatic vaulting of your bullion purchase within a high security facility so you can buy and store your bullion with confidence, assured that your investment is safely secured, and fully insured at all times.
There are are different storage options available with varied cost structures, so please contact us if you would like to discuss your options.
You can access all details of your investment including valuation, transactions and holdings via our Metal Account Statements.
Excited to Invest?
Make a decision today that your future self will thank you for.