Perth Mint Random Date Silver Coin – 1oz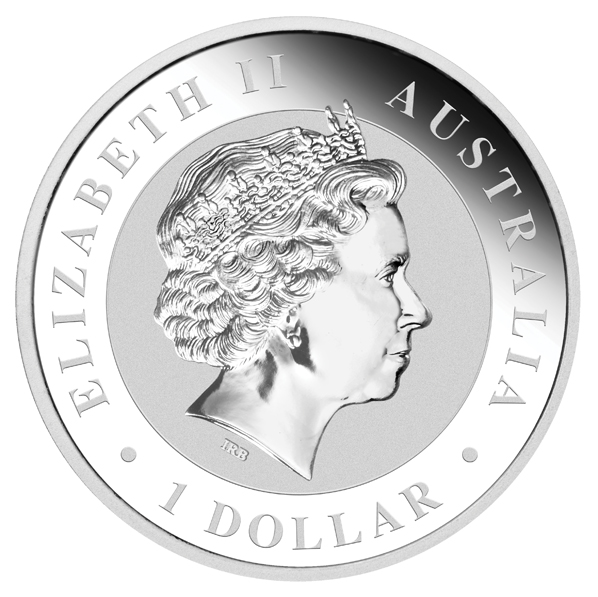 $42.45 /unit
Buy Back Price: $29.65
Random year 1oz Lunar, Kookaburra & Koala coins in bullion grades. These coins are usually buybacks, and are subject to availability.
We do not catalog the dates of stock on hand in this item, and are unable to respond to customer requests for specific years. Orders will be filled with random dates of our choice.
"Bullion grade" means that the coins may or may not be in mint condition – but are not scruffy enough to be culled into our Low Premium offering. More often than not the coins are in mint condition but will have a scuffed capsule, or even just excess inventory. Some coins may occasionally show tarnish or toning.
| | | |
| --- | --- | --- |
| Metal Content | (Troy oz) |      1.000 |
| Fineness | (% purity) |      99.99 |
| Encapsulated | (Y or N) |      Y |
$42.45 /unit
339 in stock
Why trade with Gold Stackers?