1622 Atocha Commemorative Cobs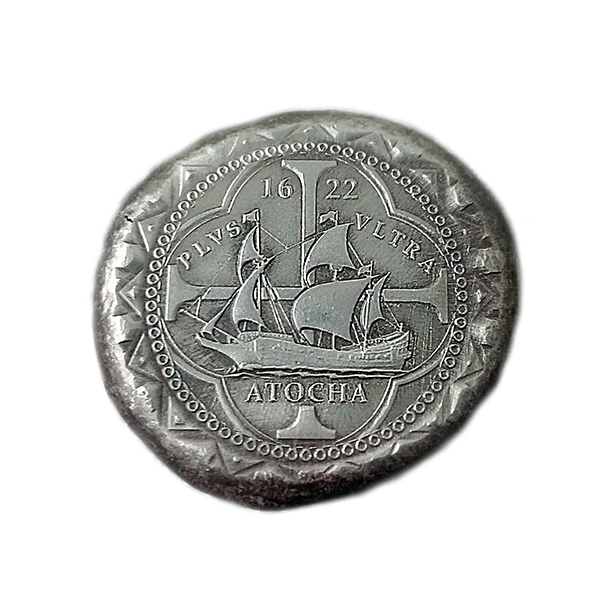 $93.28 /unit
Buy Back Price: $29.00
From
To
Price
1
19

$

93.28 / unit
20
*

$

89.78 / unit
The 1622 Atocha Commemorative Cobs each contain silver recovered from the 1622 Atocha Shipwreck!
The Galleon 'Nuestra Señora de Atocha' was lost at sea due to a hurricane in 1622.
The ship was on it's journey to Spain, and was carrying treasure from the Spanish colonies in South America when it was lost.
In 1985 treasure hunter Mel Fisher located the wreck after years of searching!
Why trade with Gold Stackers?